Tropical Storm Fiona is closing in on the northern Leeward Islands Friday evening. As expected the storm is struggling to strengthen due to continued westerly shear. This shear shear is displacing majority of the rain and storms east of the center of circulation. While this westerly shear should prevent strengthening for the most part over the next couple of days, Fiona is still going to present the threat of heavy rain for several Caribbean islands through the weekend. Several inches of rain could lead to flooding, and even mudslides in areas of higher terrain.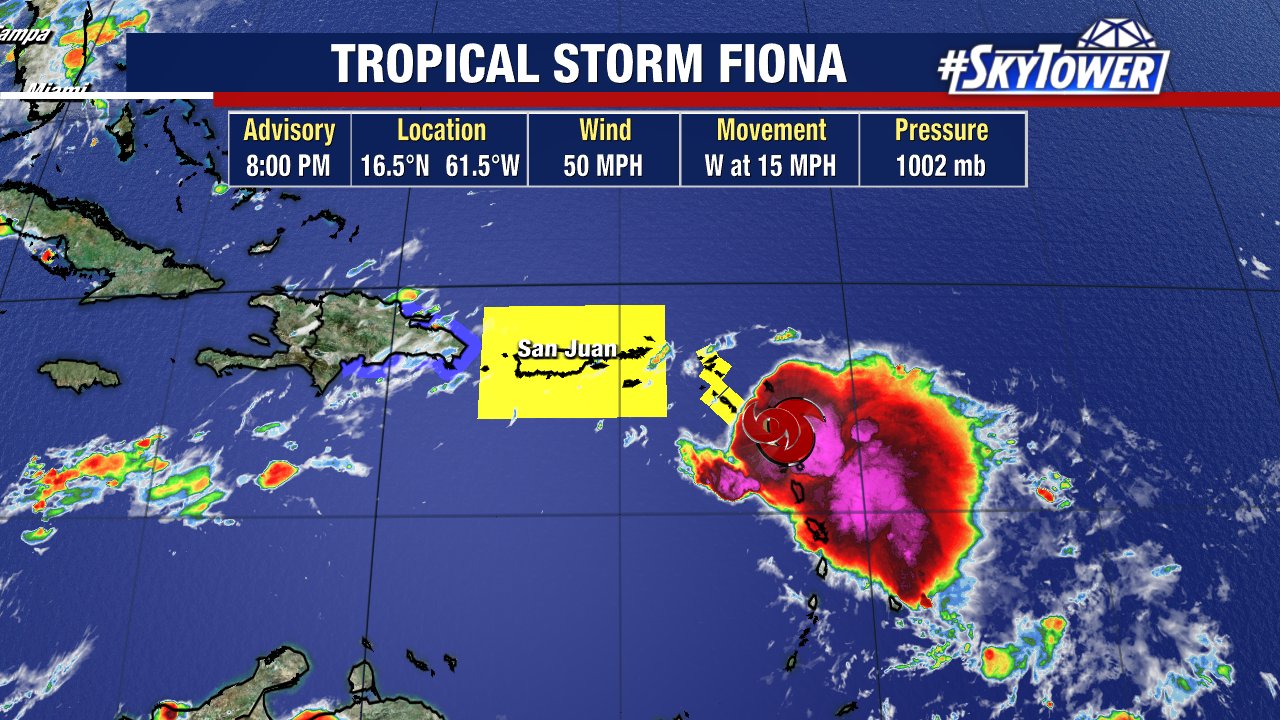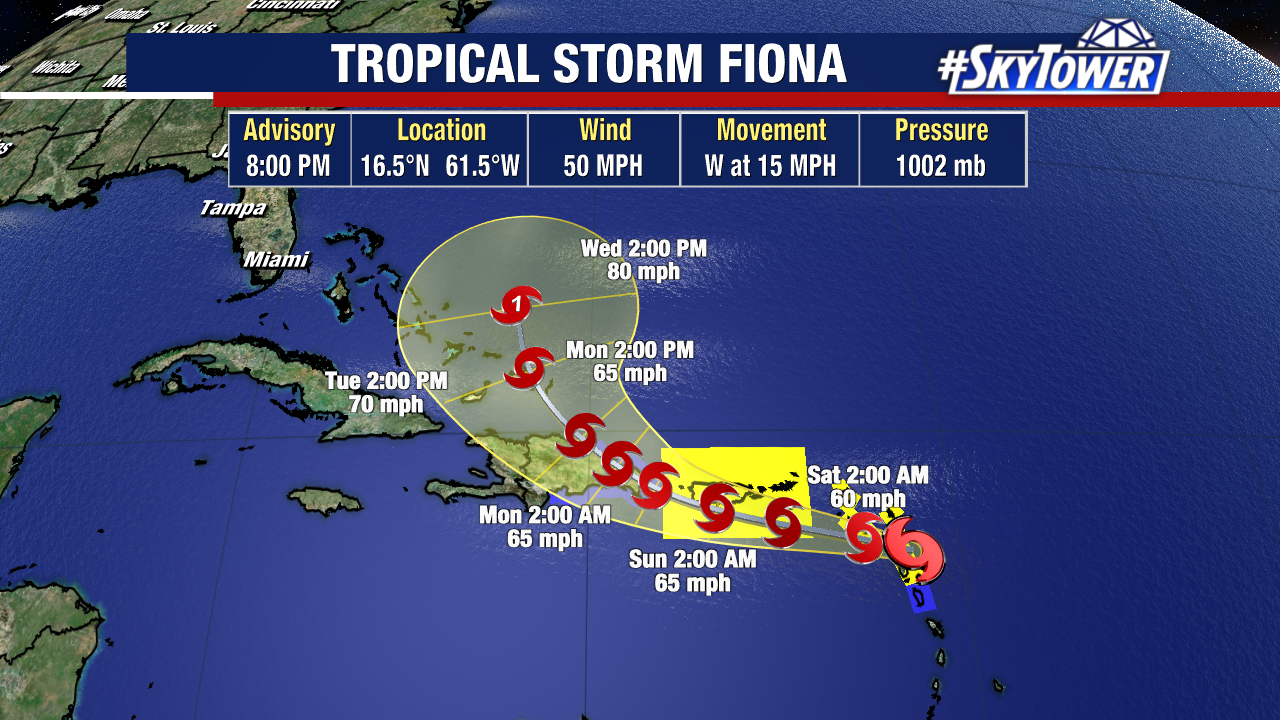 Land interaction is likely to affect the storm's circulation to at least some degree until Fiona moves north of the Dominican Republic on Monday. Regardless of what shape it is in at that point, further organization and strengthening is likely. The National Hurricane Center forecast currently has Fiona reaching hurricane intensity near or just east of the Bahamas early next week.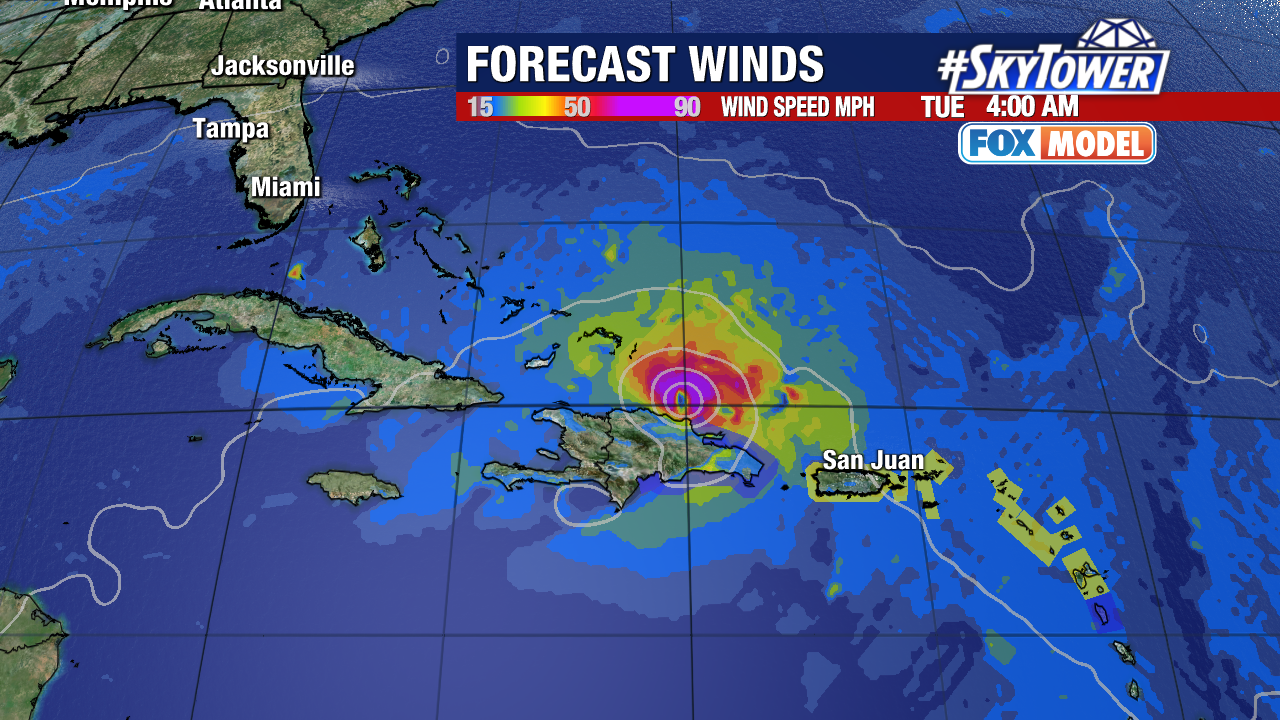 The good news is that model guidance is starting to come into better agreement that Fiona should be steered out to sea, staying well east of Florida and the U.S. East Coast. That being said, it's still a little too early to write it off completely and it bears watching over the next few days.