The Atlantic hurricane season doesn't officially start for another two and a half weeks, but the first named storm of 2020 looks like it may form as early as this weekend.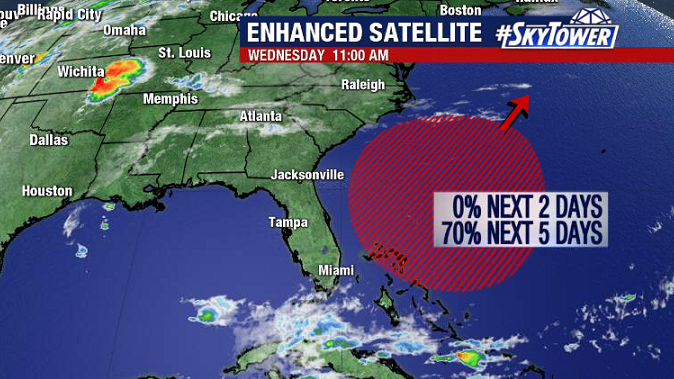 What we're watching right now is a stalled front over the Florida Keys and Bahamas. A broad area of low pressure will develop along this boundary later this week, and move northeast away from Florida while possibly strengthening into Subtropical Storm Arthur.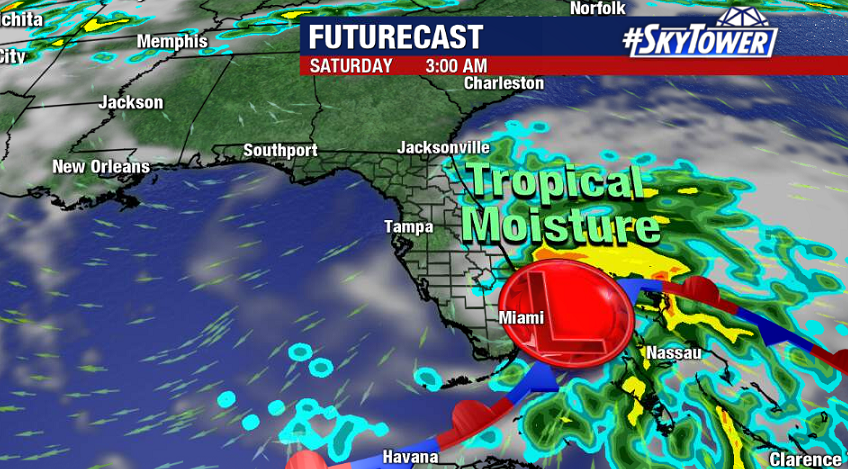 Impacts will be minimal, but expect breezy conditions the next few days and higher rain chances across Central and South Florida, as well as the Bahamas, later Thursday through the first half of the weekend. This will also kick up some surf on Florida's east coast.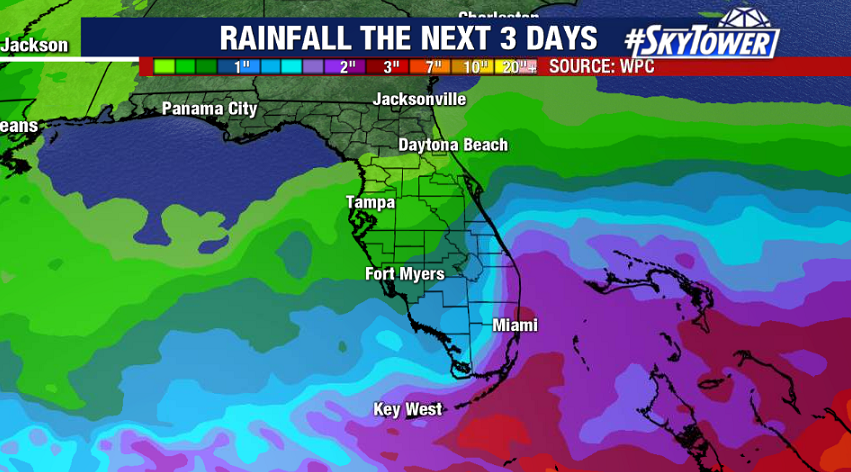 While a named storm forming prior to the start of the season isn't typical based on long-term averages, it has been common in recent years. In fact, each of the last five years have included at least one storm formation prior to the official June 1 start to the season. It's important to remember that whether or not we have a pre-season storm has no bearing on how active the actual season will be. That being said, early indications are that the 2020 season may be a bit more active than normal. As always, we'll be here with you every step of the way.