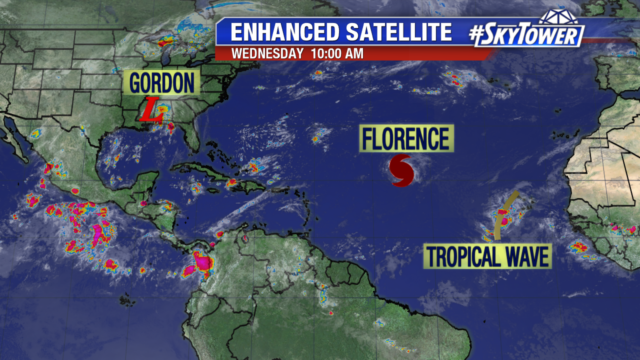 Florence has now become the first major hurricane of the 2018 Atlantic season. The hurricane has gained strength with winds of 120 mph. Current track continues to move it west northwest over the open Atlantic into early next week. Areas along the east coast should closely monitor the storm as latest model runs are hinting at the possibility of a more westerly track late next week, which would mean impacts along the east coast.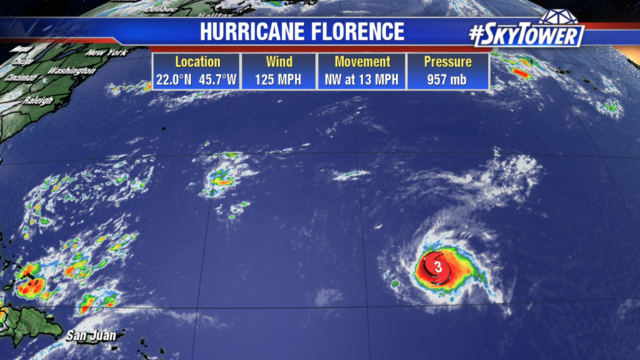 Over the next 48 hours Florence may weaken some as it enters into an area of higher wind shear. After that wind shear will decrease and water temperatures increase, so Florence will likely strengthen again.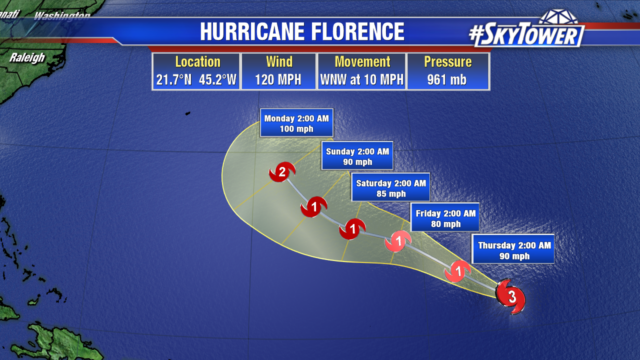 Gordon has been downgraded to a tropical Depression and will become a remnant low over the next 48 hours.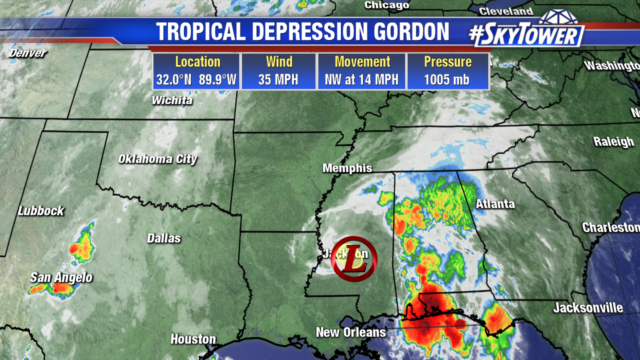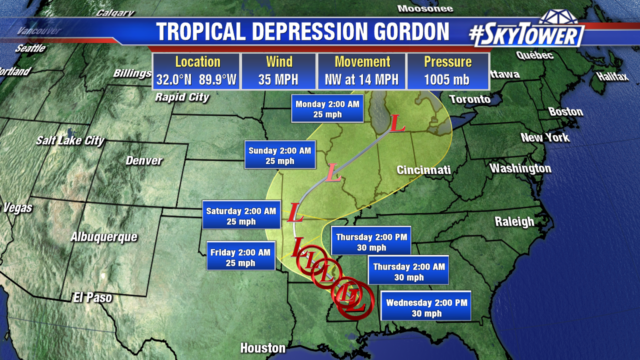 The system will bring heavy rain to the western Florida panhandle, southwest Alabama, Mississippi, Louisiana, Arkansas, Missouri, Iowa, and even into parts of Illinois. Isolated spots will see 12″ of rain, with widespread totals 4-8″. Flash flooding is a concern into Saturday.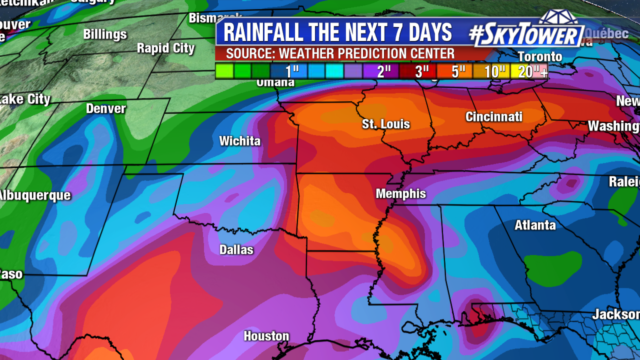 Already another tropical wave is getting better organized as it moves off the African coast and has a 90% chance of development over the next 5 days. It will likely become a tropical depression by the end of the week.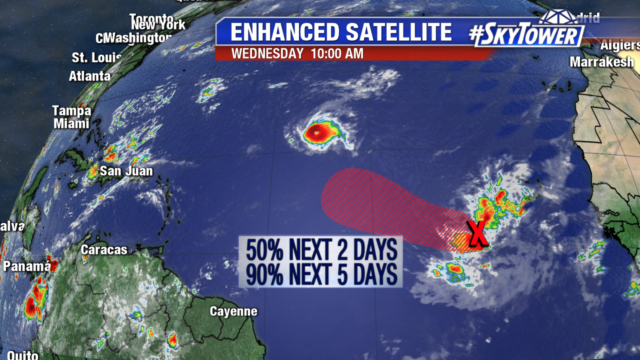 As it moves west it will be encounter dry air and cooler than average water. If it can hold together and overcome the dry air as it moves into the western Atlantic, its next hurdle is higher wind shear over the Caribbean.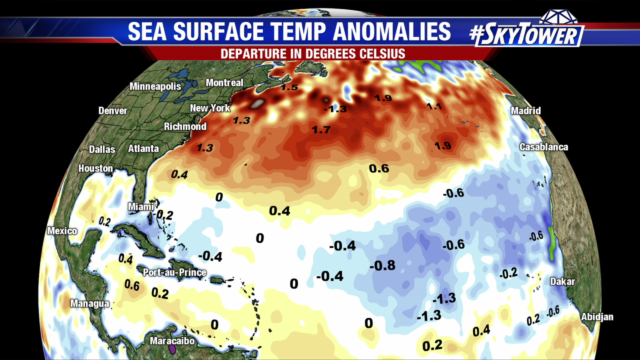 Following close on its heels, another tropical wave will move off the African coast in a few days. It has a 30% chance of development as it moves west into the eastern Atlantic this weekend. Models are suggesting this wave will turn more to the north in the central Atlantic, in between 2 ridges of high pressure.