Early Friday afternoon, Subtropical Storm Alberto formed in the far northwestern Caribbean Sea. It still lacks organization thanks to strong upper-level winds, but an increasingly favorable environment will allow Alberto to slowly strengthen over the next couple as it moves north through the Gulf of Mexico.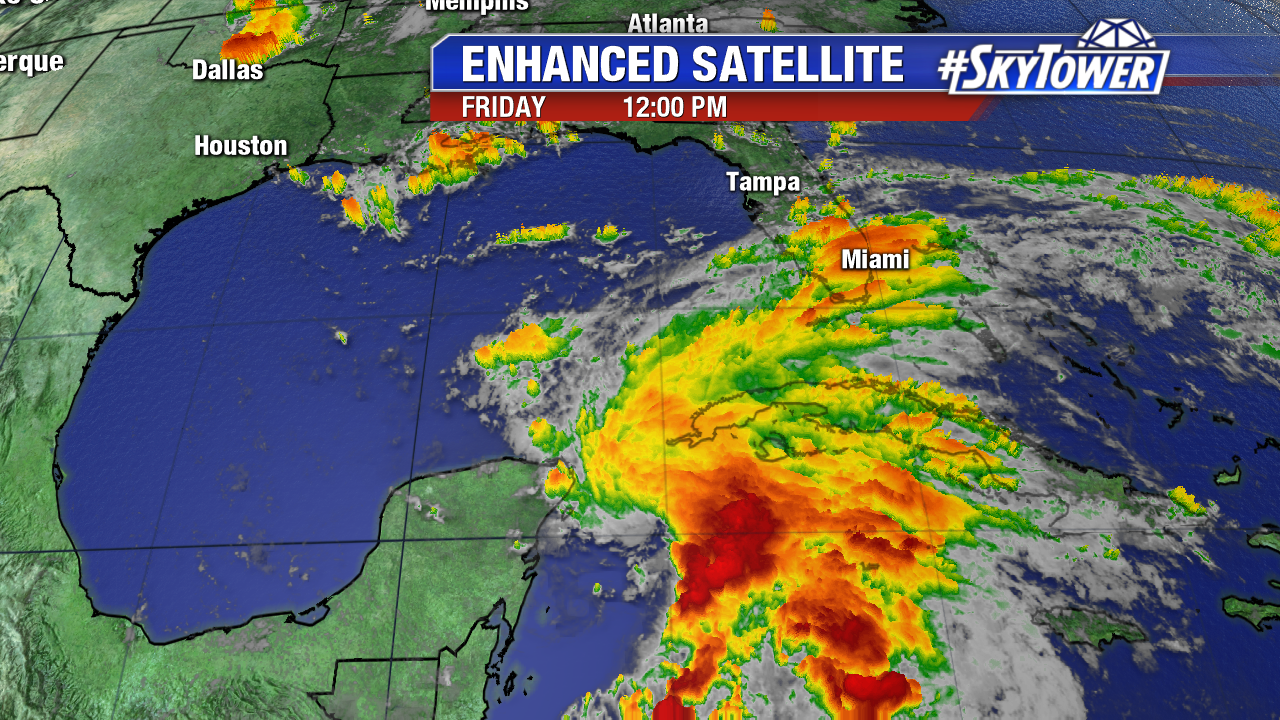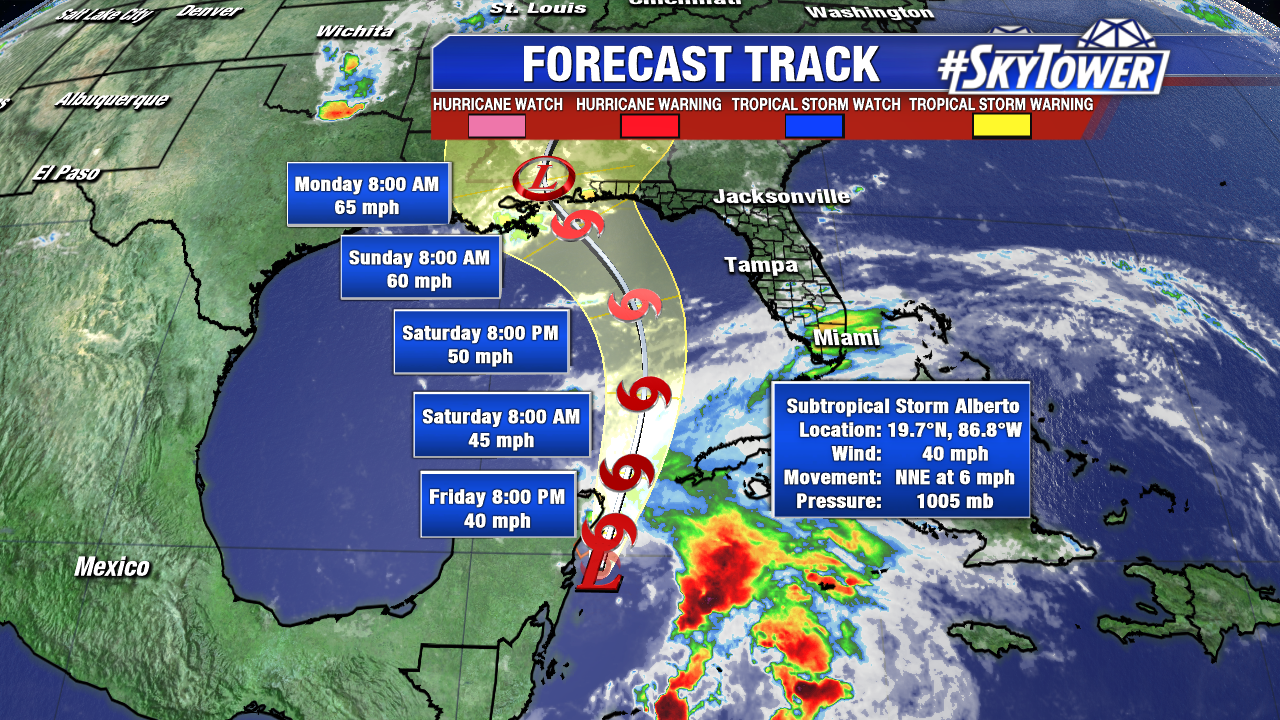 The main impact from Alberto will be heavy rain, resulting in localized flooding. Rainfall totals over the next 7 days will be 4-8″+ across nearly the entire state of Florida. Heavy rains will extend up through the Southeast early next week.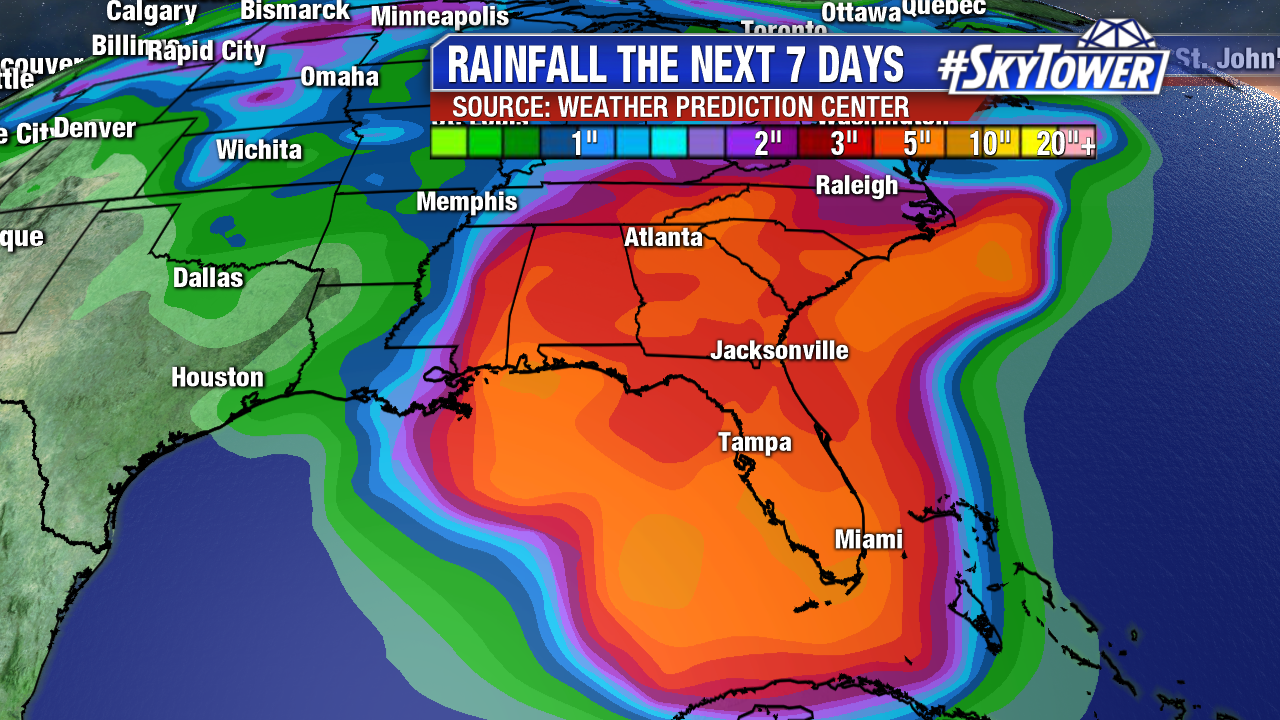 Other Impacts: Tropical Storm force winds will be possible closest to the center of Alberto as it moves north. Higher than normal tides are also likely along the central and eastern Gulf Coast. A low-end threat for brief, weak tornadoes will exist along the eastern side of Alberto.