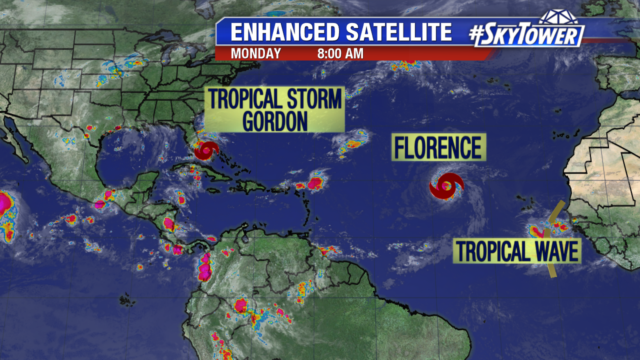 We are nearing the peak of hurricane season on September 10th and right on cue the tropics are getting active. A tropical wave we have been watching the past several days has developed into Tropical Storm Gordon. It is moving over southern Florida dumping heavy rain and causing gusty winds. It will increase rain and thunderstorm coverage in Tampa and make for a breezy afternoon.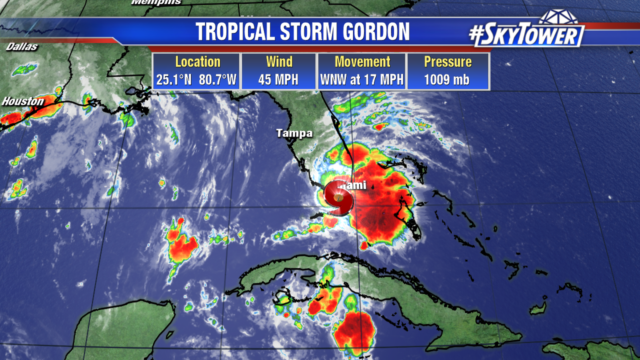 Gordon has 45 mph winds and is moving WNW at 17 mph. As the system moves into the eastern Gulf later today it will continue to strengthen and become better organized.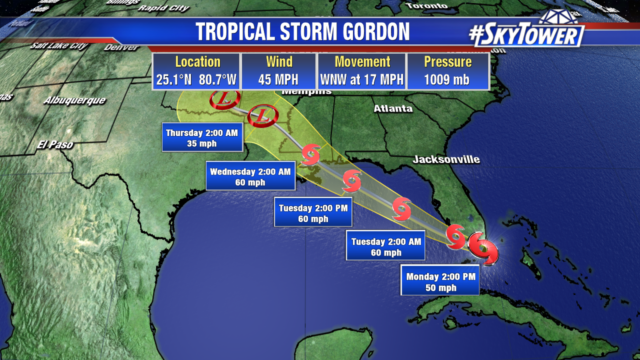 The highest rainfall totals will be focused in southern Florida and along the northern Gulf coast. Tropical storm warnings have been issued for southern Florida and the Louisiana, Mississippi and Alabama coastlines. The fast moving storm will make landfall along the northern Gulf Coast late Tuesday into early Wednesday morning.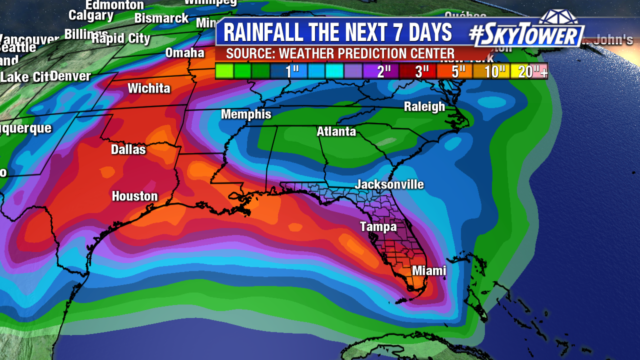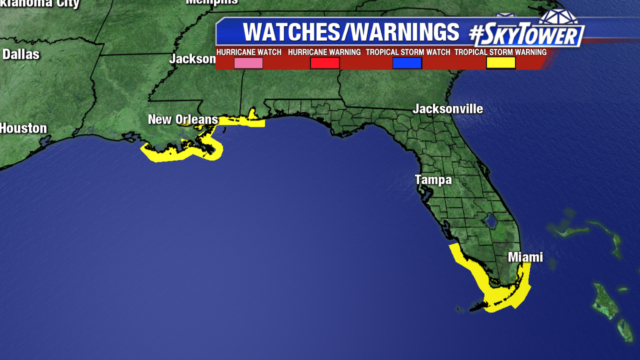 Tropical Storm Florence is holding together with 60 mph winds.The storm still isn't impacting any land and will remain over the open Atlantic into the end of the week.