We began the season with an Invest on day 1 of the season. While this system is small and dealing with wind shear and dry air on its southern side, it has managed to become our first tropical storm of the year. Tropical Storm Arlene was named with the 1pm CDT advisory with winds of 40 mph.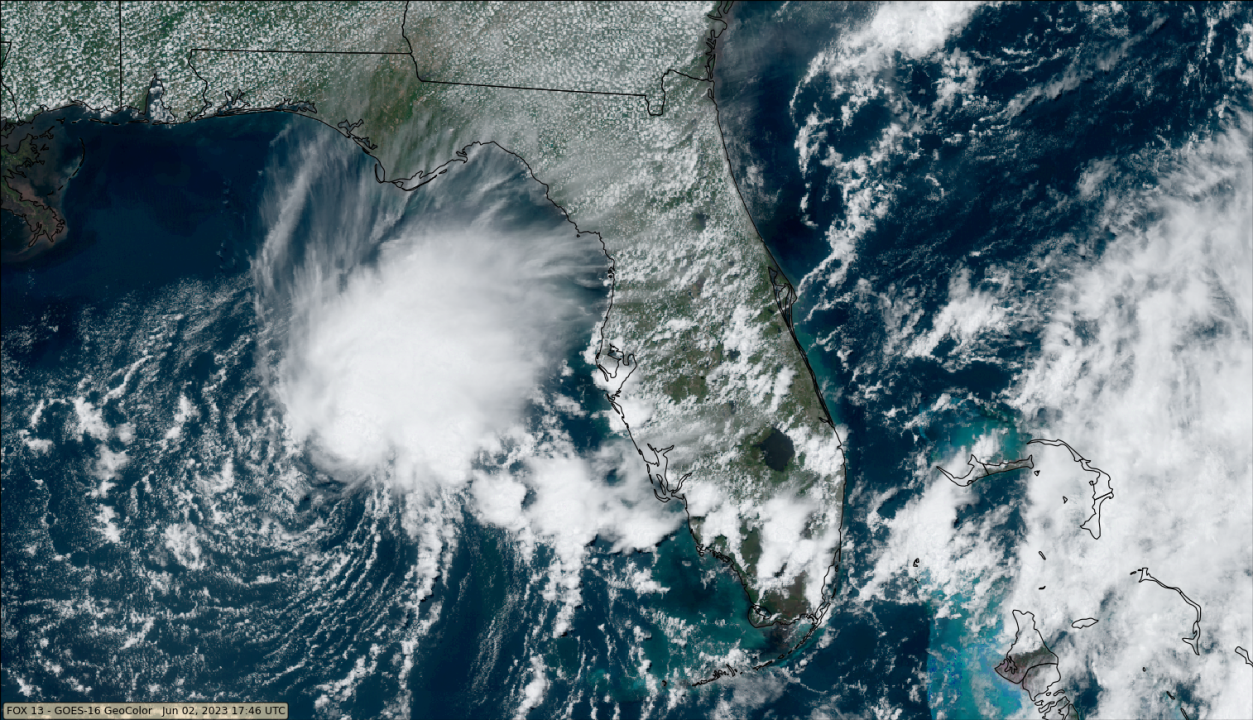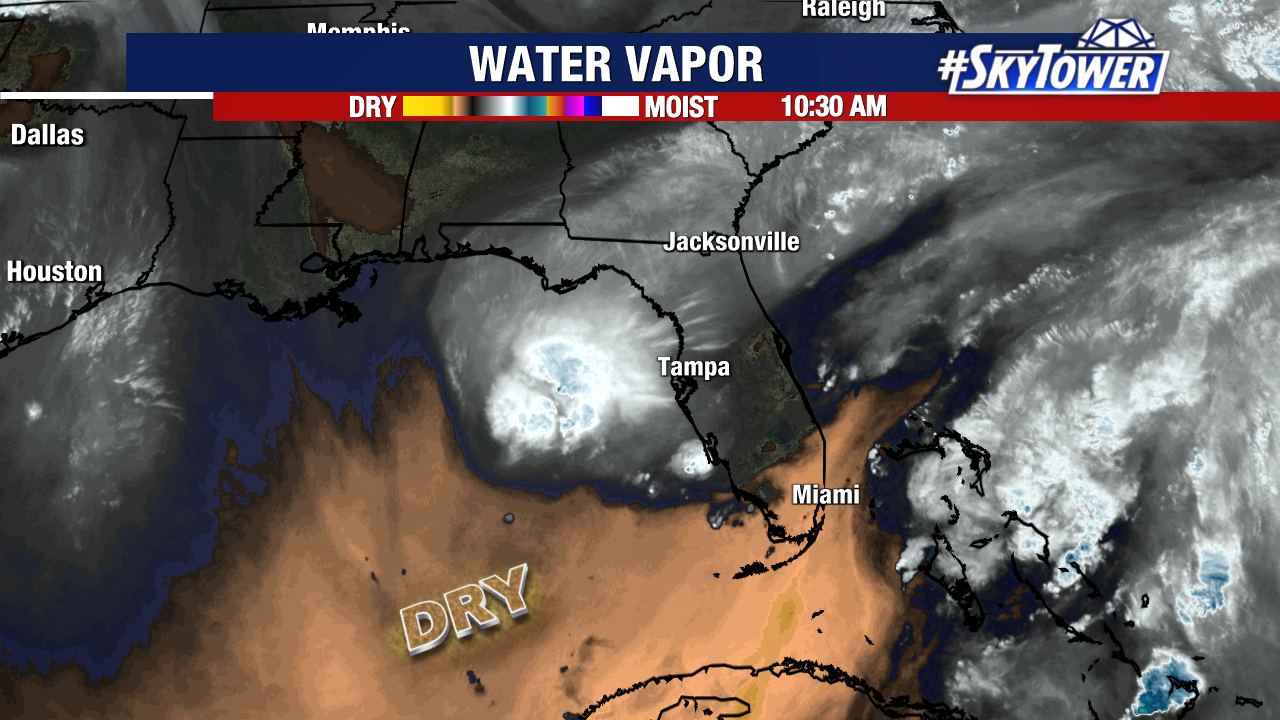 Mid-level dry air is present on the southern and southwestern side of the storm which also appears to now be wrapping in toward the center of the storm. The center of circulation is on the edge of deeper convection and partially exposed.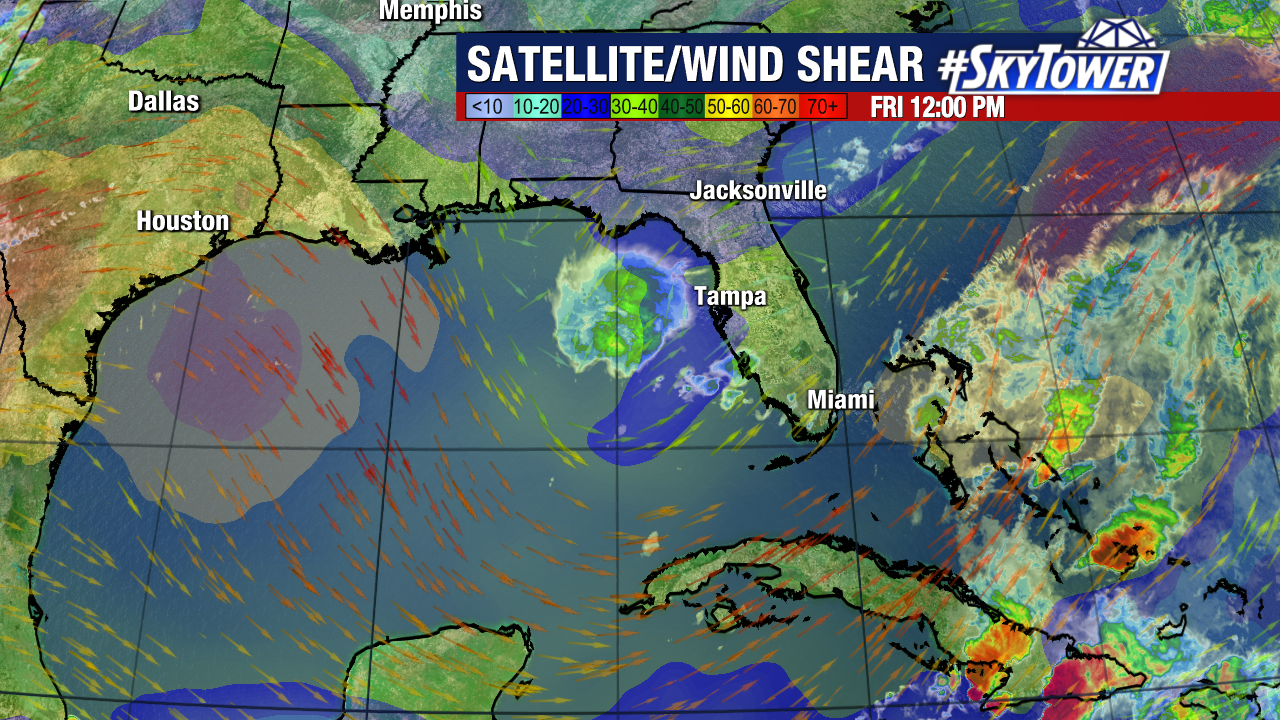 The "lopsided" look to the storm is because of the strong southwesterly shear over the storm and environmental conditions become even more hostile across the southern Gulf of Mexico as it is expected to move southward.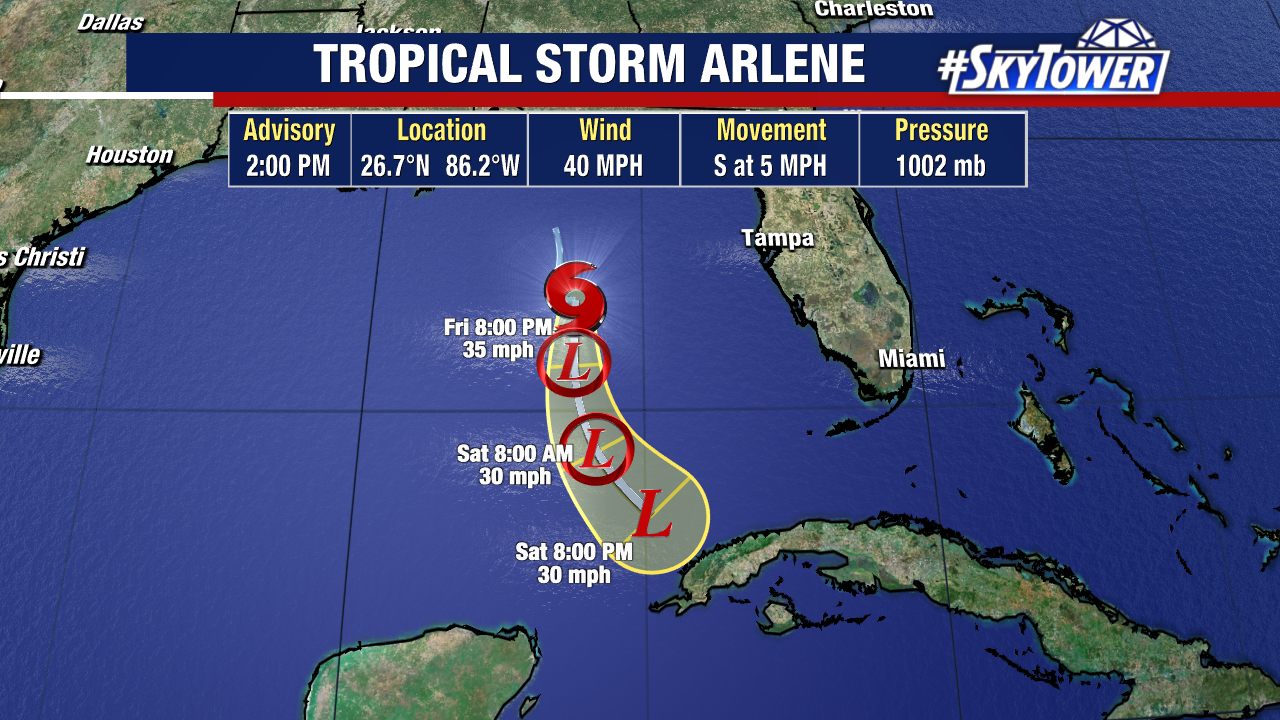 The track of the storm moving into a more hostile environment will quickly weaken this storm over the weekend just NW of the western tip of Cuba. The energy from this will likely help to create some downpours over Cuba over the weekend.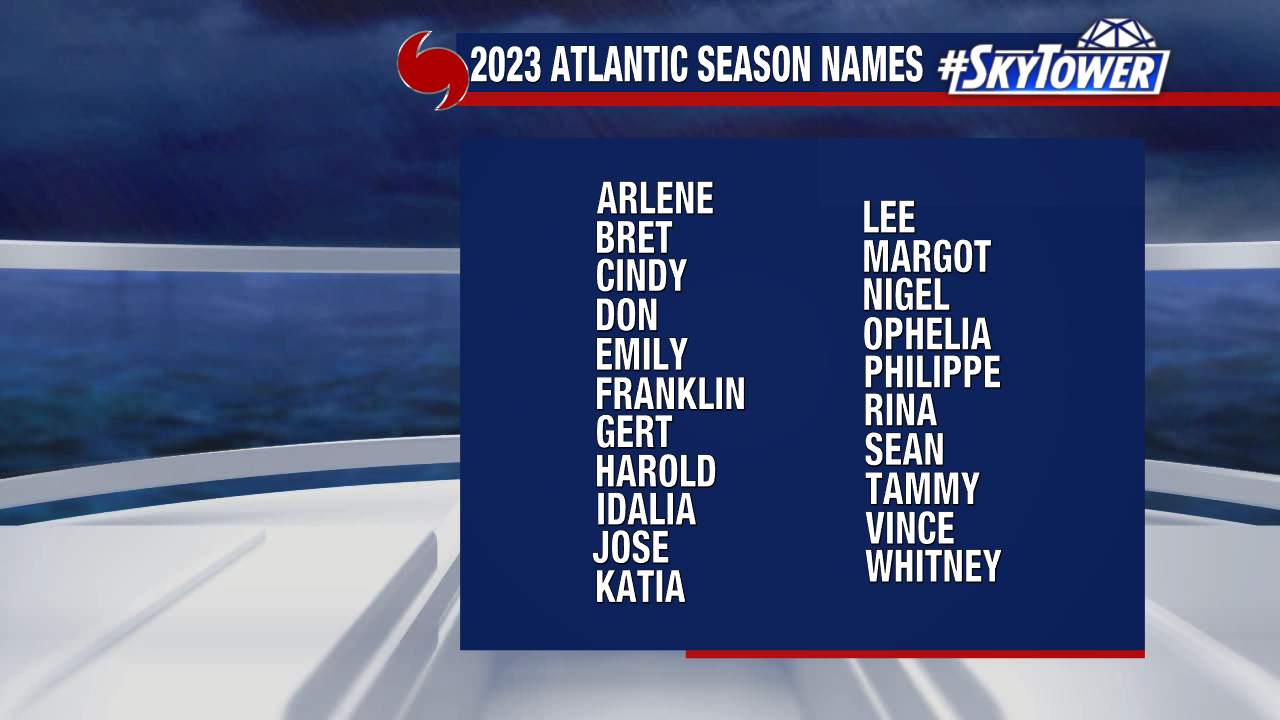 The list of 2023 names begins with Arlene and ends with Whitney.