On Sunday, officially the National Hurricane Center expects no tropical cyclone development over the next 5 days. We are however, keeping an eye on a couple of features. The remnants of Tropical Depression Four is moving west-northwestward north of the Lesser Antilles. Convection has flared up some since the disturbance degenerated into a tropical wave Friday. Wind shear is elevated with an upper level TUTT low nearby, but wind shear will be dropping in the days ahead as the disturbance approaches the Bahamas and eventually Florida later this work week. It will encounter some dry air over the next couple of days.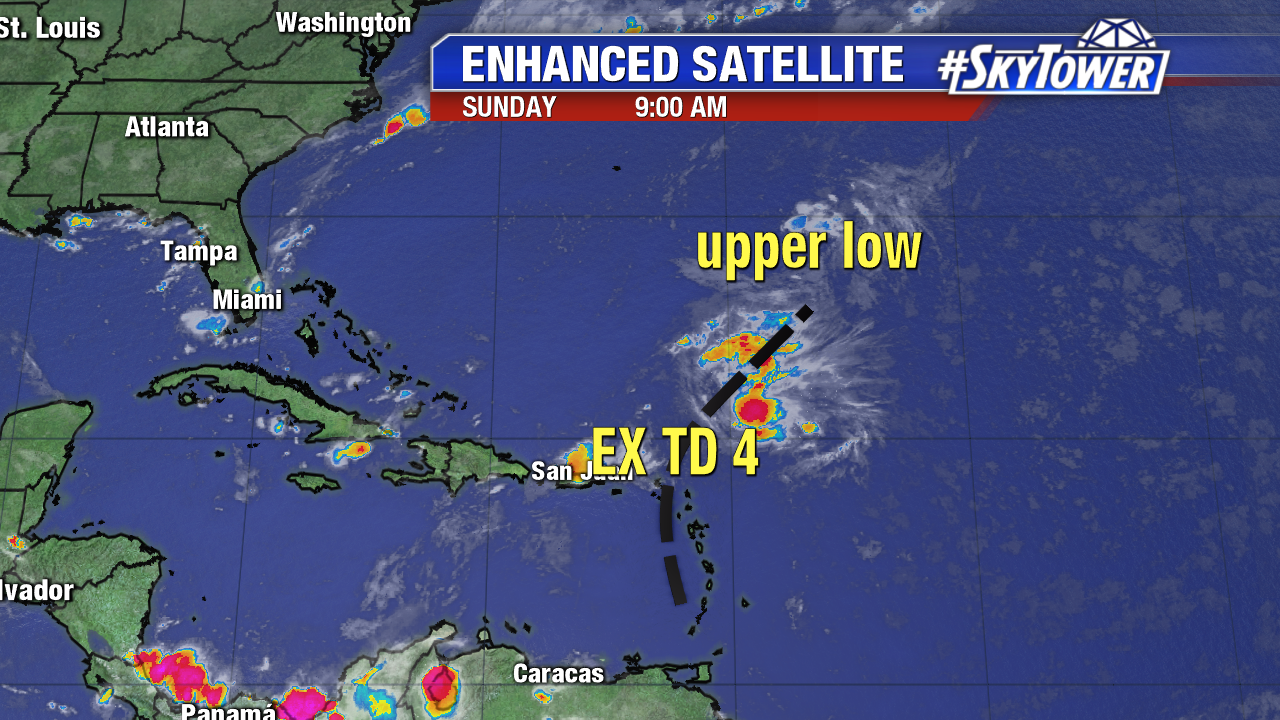 The European model shows low wind shear Thursday and Friday near Florida, the Bahamas and the southwest Atlantic. The 0Z Euro tries to regenerate Tropical Depression Four over the warm Atlantic waters near the Carolinas early next work week.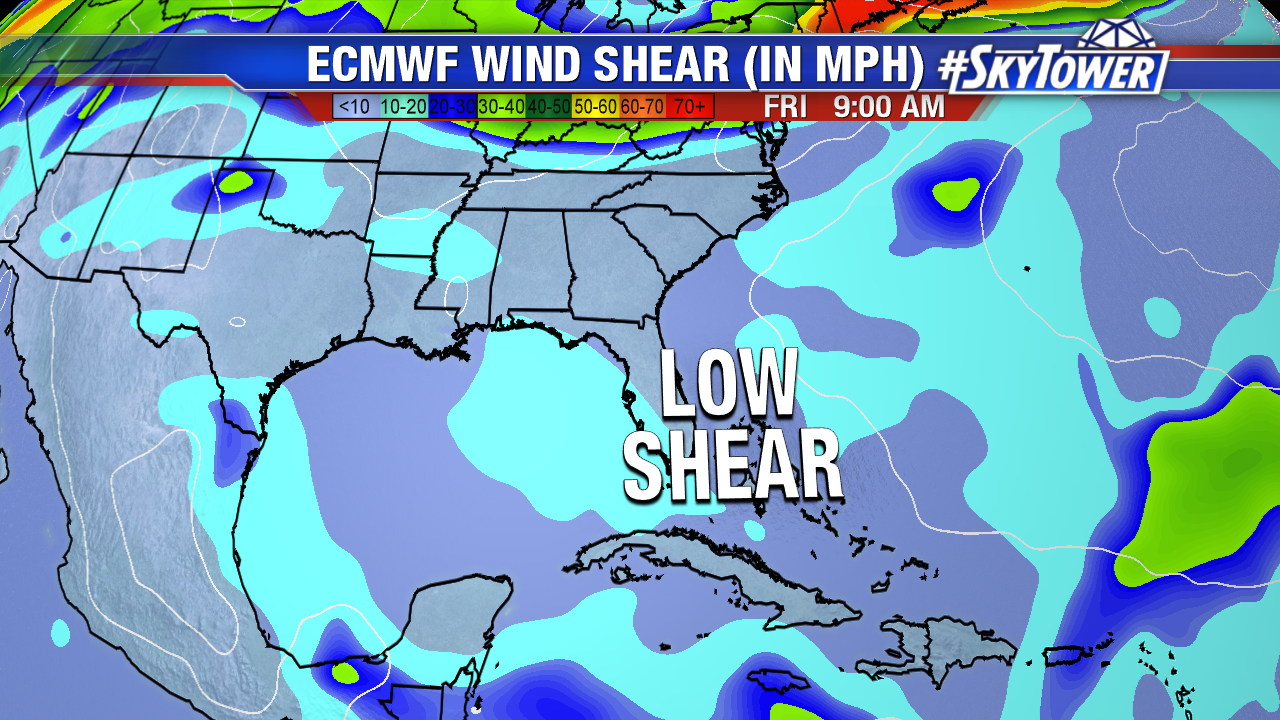 A tropical wave that emerged off of Africa Saturday is worth watching. There is plenty of dry Saharan air in its path early this work week. The European model has backed off on tropical cyclone development the past few days. The GFS is back and forth, but is more insistent on development in recent model runs. The next named storm is Don.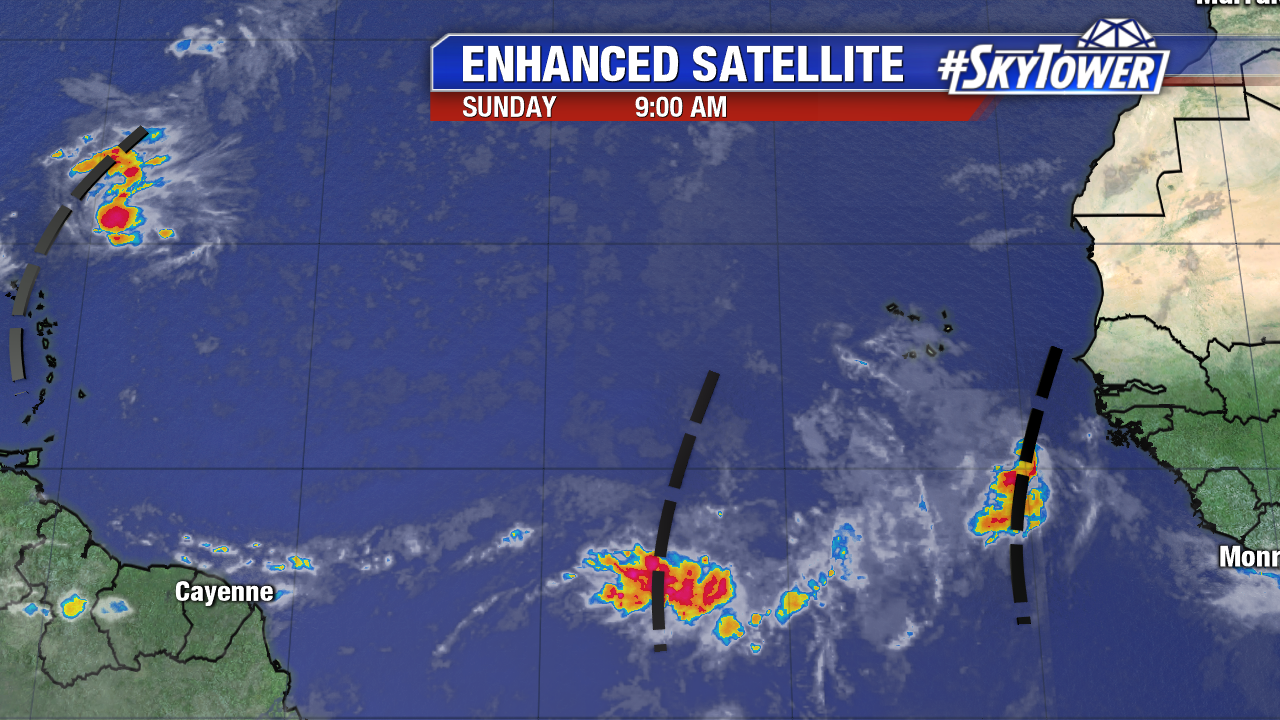 The 06Z GFS develops Tropical Storm Don between the Lesser Antilles and Africa mid-work week. At this pace tropical storm conditions could reach the islands late Friday. Stay tuned.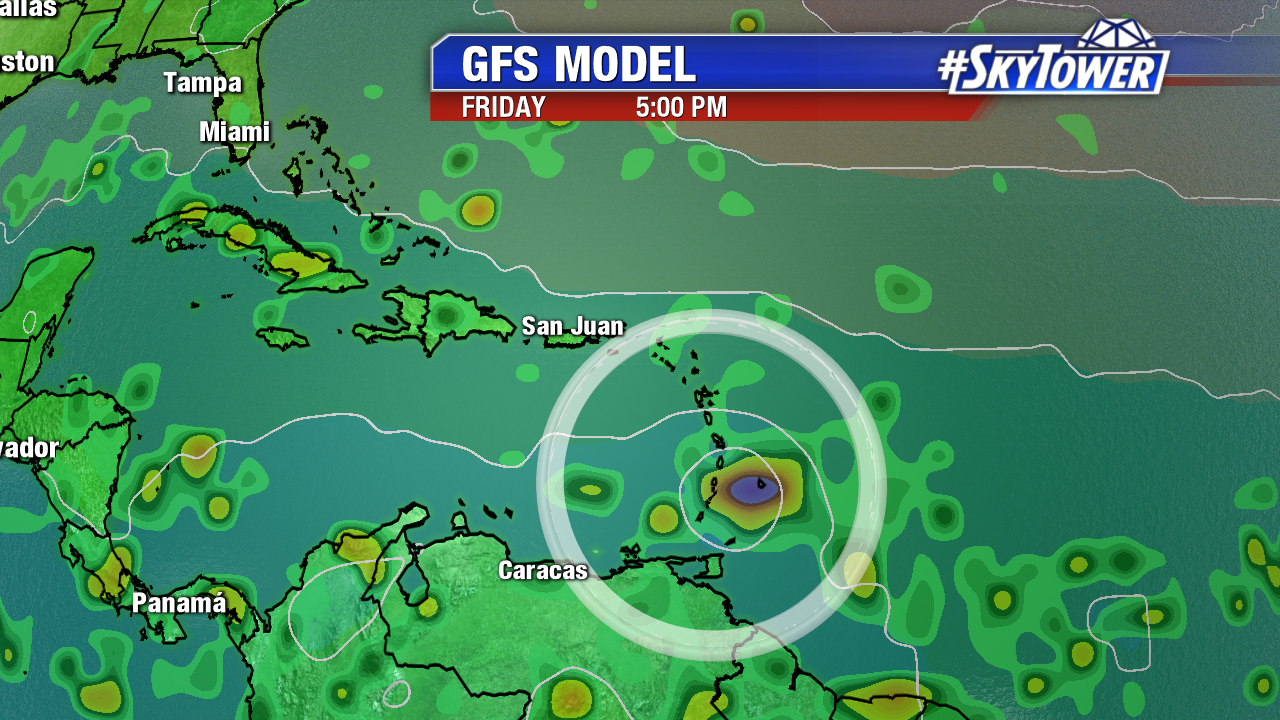 In the east Pacific, Hurricane Eugene rapidly intensifies and becomes a major hurricane south of the Baja peninsula. It will steadily weaken over cooler waters this work week. It is no threat to land.