Wednesday marks one week into the 2017 Atlantic Hurricane Season. While no areas of interest are on the horizon the next 5 days, copious amounts of rain continue to fall in central and south Florida. A trough and frontal boundary toss deep tropical moisture over the state. As of Wednesday afternoon, Marco Island has seen about a foot and half or rain over the past 48 hours. More rain will continue as this boundary slides south Thursday.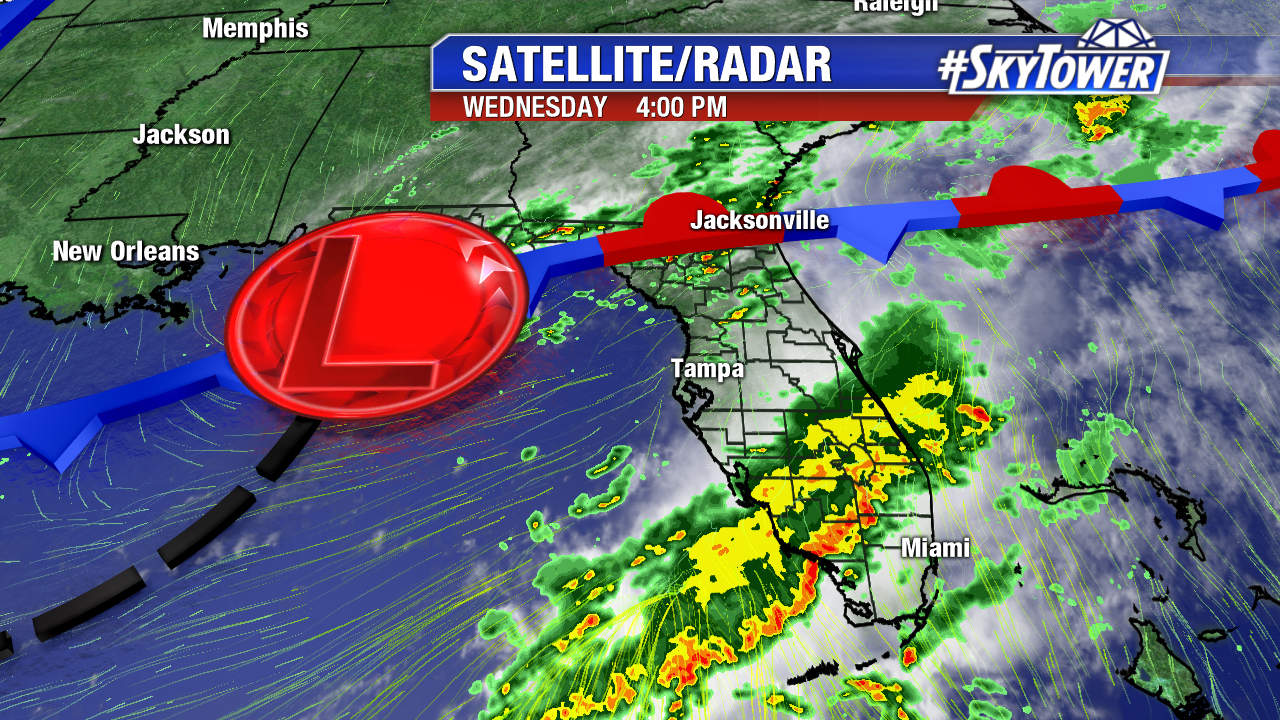 Wind shear remains moderate to high in the Gulf and Caribbean. It will stay that way through the weekend. The long-range GFS hints that low pressure may try to form near Central America in about 7-10 days, but that's a ways off.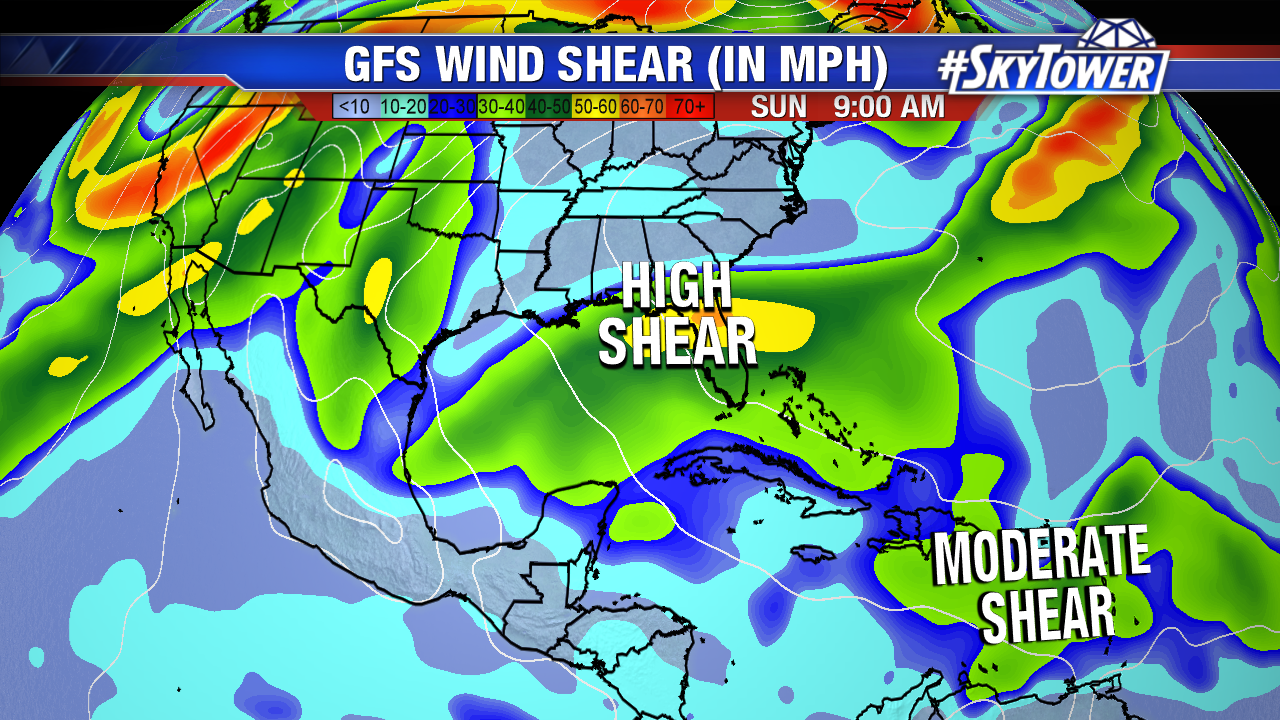 It's not uncommon for the Atlantic season to start out on a quiet note. On average, the first named storm forms on July 9th. In 2017, Tropical Storm Arlene formed in April in  rare fashion in the north Atlantic. Meanwhile, in the east Pacific, the first named storm typically forms on June 10th. They are off to a more active start. Tropical Storm Adrian formed in May and most recently, Tropical Storm Beatriz formed in early June.