It's been two and half weeks since Danielle, the most recent named storm in 2016, dissipated over east Mexico. Since then there have been no areas of interest and officially per the NHC no tropical depression development is expected over the next 5 days. For most the week the European model hints that low pressure may deepen off the Mid-Atlantic region mid-week. There is the potential for this low to have some tropical characteristics before it heads out to sea (no threat to land). The latest 0Z Saturday Euro backs off on low pressure development east of the Carolinas mid to late work week. We'll keep an eye on new model runs.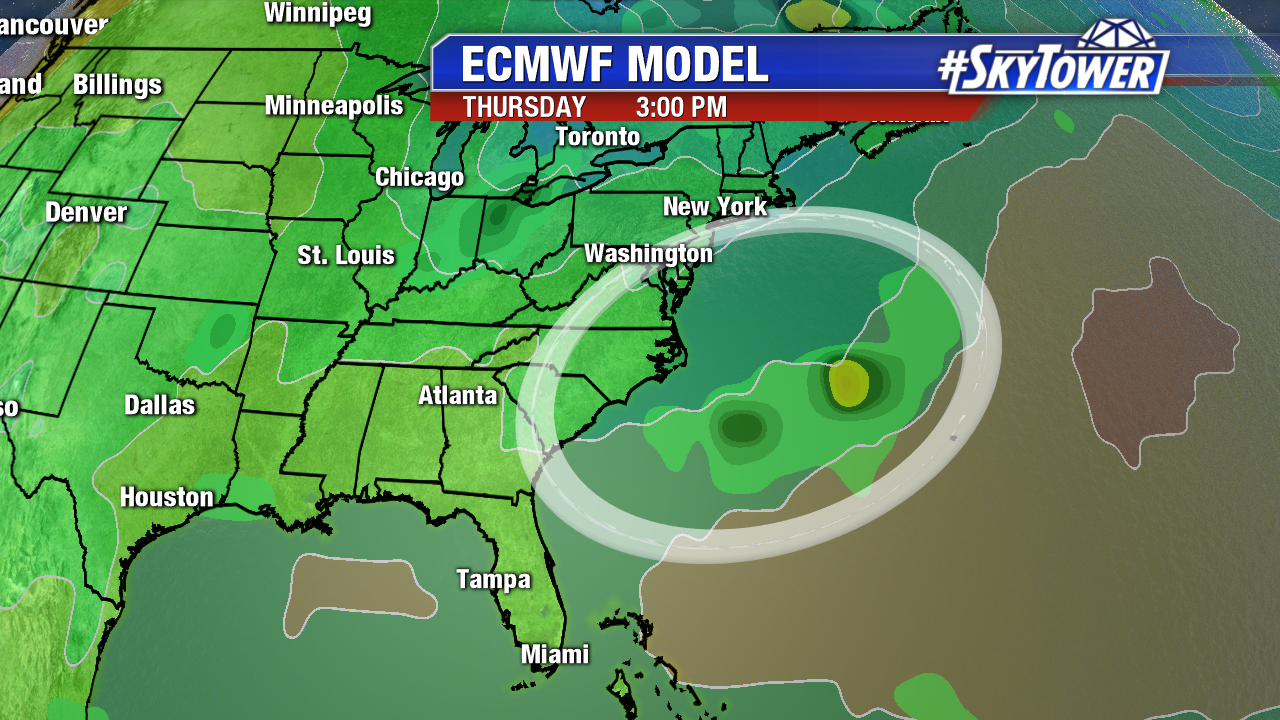 On Saturday there are two named storms in the east Pacific. Blas is downgraded to a tropical storm and will steadily weaken over cooler waters. On it's heels is Tropical Storm Celia. Celia could become the 3rd hurricane of the east Pacific season by Sunday. Both storms are no threat to land but the remnants of Blas could enhance rainfall in Hawaii late next week.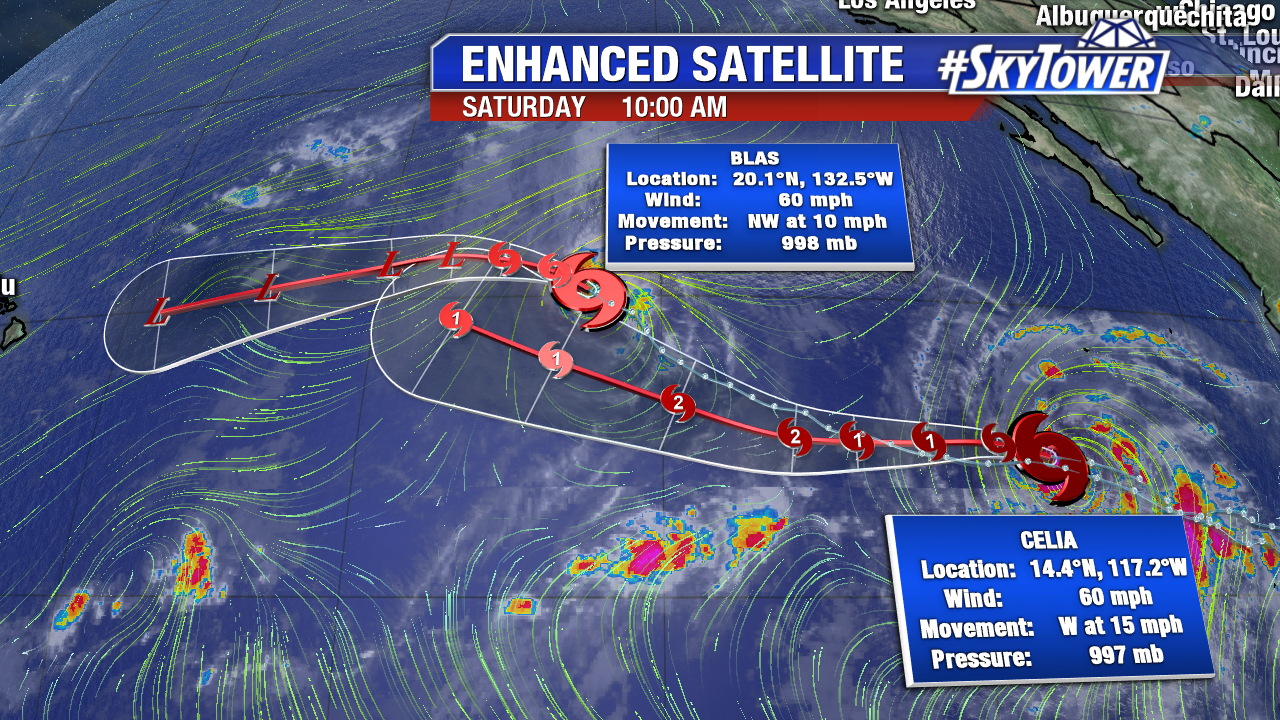 Former Super Typhoon Nepartak makes landfall as a minimal tropical storm over Southeast China. Moisture will bring heavy rain to this region over the next few days. The European model estimates over 5″ is possible by Monday evening (US EDT). Parts of China are still recovering from recent heavy rainfall and any additional rain will aid in more flooding.